Protect your refund with Tax Identity Shield®.
Don't let a thief stand in the way of your refund. If your tax identity is stolen, your refund could be affected. With H&R Block, we offer complete tax identity theft protection and restoration year-round.
Tax identity theft can happen to anyone — even you.
All a thief needs to file a fraudulent return is your name, birthdate, and Social Security Number. If you're a victim of tax identity theft, it can take several months to even years to get your refund.
We take your privacy personally.
H&R Block Tax Identity Shield® helps protect yourself from tax identity theft, and if you ever become a tax identity theft victim, we're here for you, too. Tax Identity Shield includes:
Dark Web Identity Watch – We'll continuously look out for your personal information where criminals buy and sell personal data.
SSN Alerts – We'll notify you of any names or addresses associated with your Social Security number, or if your SSN is found on any tax return filed in our system.
Tax Return Notifications – We'll update you if someone attempts to e-file a tax return using your info in our system. We'll even prevent that fraudulent return from reaching the IRS if filed prior to the date the IRS starts to accept and process returns.
IRS Protections – We'll help you apply for proactive IRS protections like an IRS IP PIN regardless of identity theft indicators.
Tax Identity Restoration Assistance – If you become a tax fraud victim, we offer assistance from a specially-trained agent to help recover your refund as quickly as possible.
Credit Report Access and Identity Monitoring – If you become a tax fraud victim, get one-year access to your three-bureau credit report, plus tools to restore and manage your credit and tax identity.
Frequently Asked Questions
Tax identity theft, sometimes called tax fraud, occurs when a thief uses your information to file a fraudulent tax return to steal money from the IRS. All a thief needs to file a fraudulent tax return is your name, date of birth and Social Security number, which is why tax identity management and tax fraud protection is so important.
Criminals obtain personal information in many ways. These include from a lost/stolen purse or wallet, buying it on the dark net, unsecured mail or documents in the home, phishing schemes (phone or email), data breaches, and obtaining access to personal information via banks, retailers, companies you do business with, your employer, hospitals, clinics, nursing homes, schools, government offices, etc.
It can take several months or even years to resolve the issue, resulting in significant delays in receiving your tax refund or filing the return. You may be responsible for proving that the return is fraudulent and income documents are fake. Plus, your information may be at risk for other forms of identity theft.
File the way you want with H&R Block.
Pull up a chair in our office or stay put on your couch. We have all the tax filing options you need. And any way you file, you'll always get your max refund. Guaranteed.
File yourself online any time, on any device.
Step-by-step guidance

Add expert tax help any time

Real time results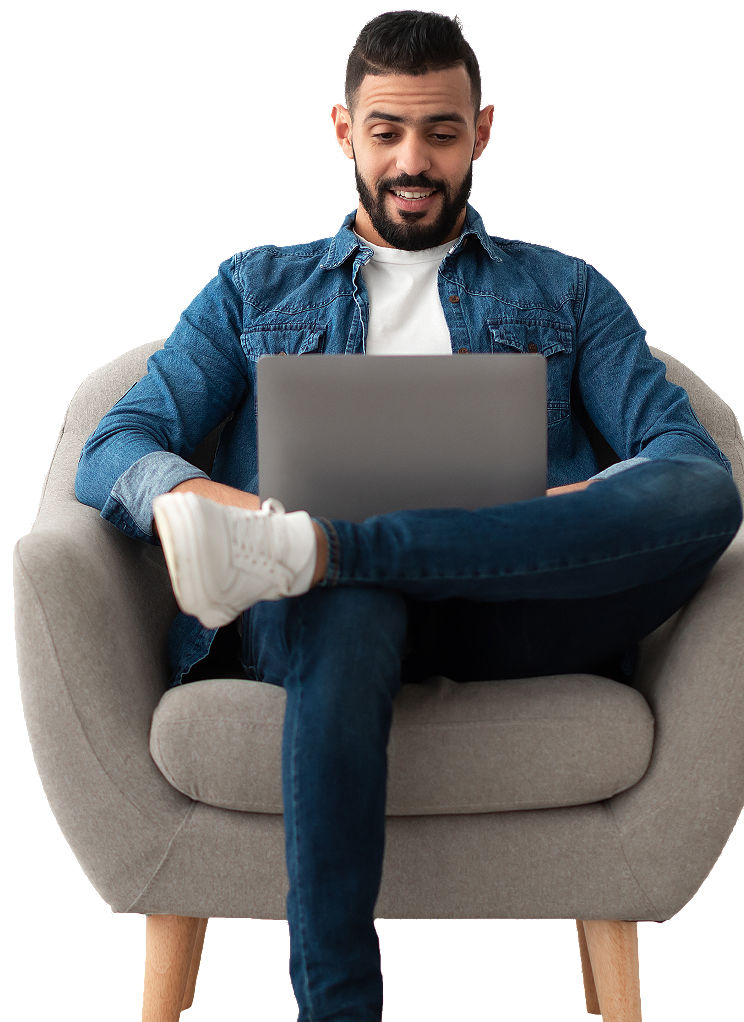 Work virtually or in-person & connect as needed.
Convenient locations

Hands-off options

Personalized experience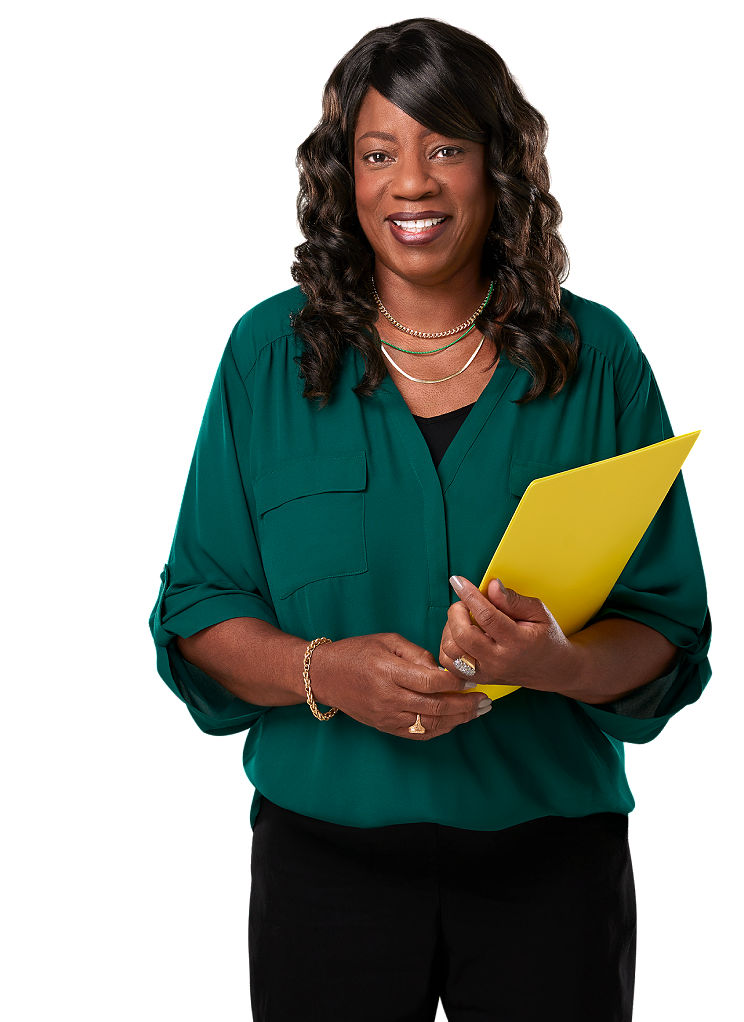 Our tax software downloads directly to your computer, making it simple to start your taxes today.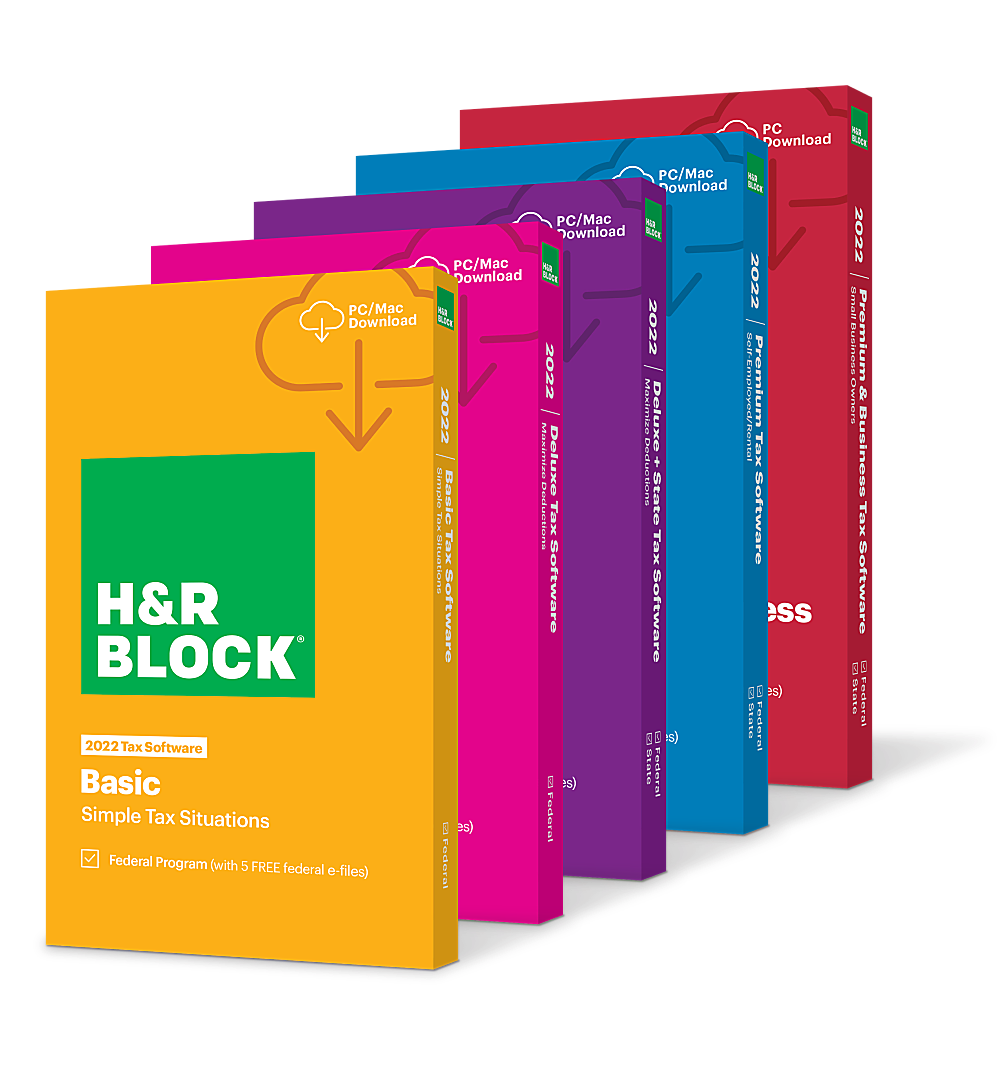 Your tax prep comes with built-in reassurance.
Max Refund Guarantee
If you find a bigger refund somewhere else, your tax prep is on us.
Upfront transparent pricing
Our No Surprise Guarantee means you know the price of tax prep before you begin.
Experienced tax pros
Our pros have an average of 10 years' experience handling even the most unique tax situations.